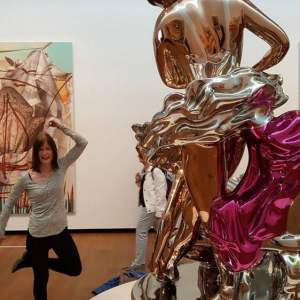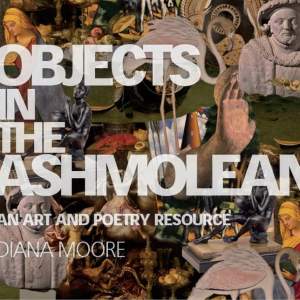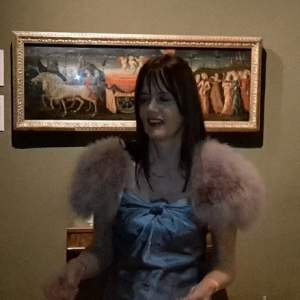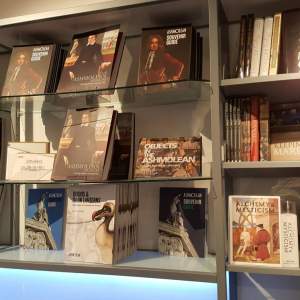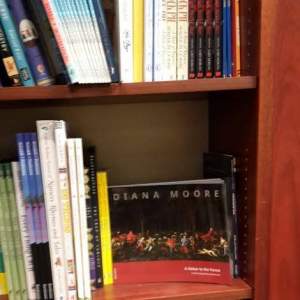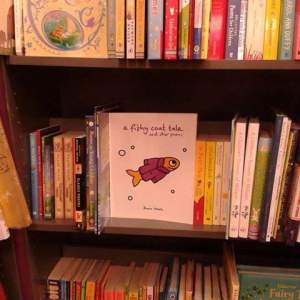 Home
Educational, inspirational, enriching workshops and talks
for children and adults
Welcome
I am a poet, performer, playwright, author and educator.  Also, a singer and songwriter. (see Radio/Music page).
I devise and run Creative Writing and Poetry Performance Workshops for all ages. I've published three books, all of which can be used as educational resources, and two are based on art and objects in the Ashmolean Museum. I've been performing in the poetry tours at the Ashmolean since they began in 2012 with the Edward Lear bicentenary celebrations. And I run an occasional tour called: A Poetry Tour in a Book, in which audience participation is welcome.
My prize-winning poems include: a holiday to Italy, cinema tickets, and a champagne tea for two at Blenheim Palace.
Word play and humour come naturally and I've won daily national radio competitions for coming up with witty news headlines and verse on BBC Radio 2 as well as local radio stations.
MUSIC, SONG, SPOKEN WORD: Recently I've recorded an EP 'Fins, Wings and Other Things' in order to share my poems and song lyrics with a wider audience.
INTERESTING EDUCATIONAL WORKSHOPS: I like to inspire and educate adults and children using poetry, song, music, dance and visual art (e.g. paintings, photography, drawings, museum objects). My work takes me into schools, residential homes, business meeting rooms, libraries, museums, theatres, community organisations, bookshops and other venues. The sessions are lively and fun and include singing, spoken word, dance and script.

Please do get in touch if you'd like me to visit your place to run a workshop.
And if you would like creative input or content written for any type of project, please contact me to discuss.
BOOK TITLES:
'OBJECTS IN THE ASHMOLEAN' is an illustrated art and poetry resource, based on a small selection of objects from the vast collections held at the Ashmolean Museum in Oxford. This book includes musical pieces.
'A VISITOR TO THE FOREST is A Poem Designed for Performance' based on Paolo Uccello's The Hunt in the Forest. Suitable reading for: teachers, schools (primary and secondary), families, individuals, drama groups. It covers several subjects on the school curriculum: English, Poetry, Drama, Art, Music, History and Mathematics and brings plenty of opportunities for discussions as well as creativity and fun.

It can be performed as a poem, musical piece, or script (or all three).
My first book 'A FISHY COAT TALE AND OTHER POEMS' has been tried and tested in schools and I find adults enjoy it too - it has been used in poetry/performance workshops many times, so if you would like to book a fun and lively, interactive poetry session and learn how to write humorous poems, whether for a group of children or adults, a business or individuals looking for inspiration, do get in touch.

The book has featured on BBC Radio Oxford. Take a look at my Radio page and you can see what BBC presenter Sybil Ruscoe has to say about it.
All books are available online (Amazon) and to order or buy in bookshops. Try Waterstones or Blackwells in Oxford, Coles in Bicester, or ask at libraries.
I hope you enjoy browsing the website. If you have any questions or comments, please let me know at diana@diana-moore.com