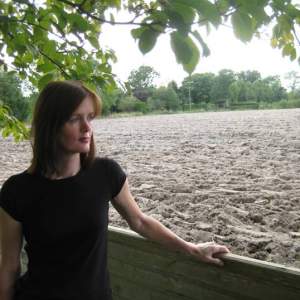 Comedy
My plays and comedy sketches have been performed in a number of Oxfordshire theatres and schools from 
Oxford Playhouse to Didcot Cornerstone
The following comedy sketches have been produced in the Circle Bar of the Oxford Playhouse. If you are interested in reading or performing any of these for yourself or a theatre company, drop me a line. And if you would like an introduction on how to write a comedy script do get in touch.
Wardrobe - What's hidden behind the closeted door? It's certainly not Narnia...
Burglary - Can the strong arm of the law help a woman who suspects a burglary?
Cocktails - What does a woman do when she meets a Financial Advisor? Ask for a tip perhaps?
Muriel & William - William is mad about World War II planes, Muriel is mad about the woman next door using a leaf sucker.
(Muriel & William also featured at the OxFringe)
Nicked - We all know we shouldn't use our mobile phone when driving. So what's this policewoman's game...
Spuds - There's a love triangle in the potato world. Will Wilja get what she wants? Will Edward ever break free from the Duchess?
Shoe Shop - A lady wants a pair of shoes, but will this strange assistant oblige? (also performed in the Vaults and Garden Cafe by Tim Goldman and Steve Hay)
Play Bites ~ rehearsed readings in the Circle Bar:
A wooden boy in the real world - Pinocchio is in the middle of a divorce from Mary Contrary; can his nursery friends help him to move on with his life...?
Betty's Bakery Shop - It's granary loaves and service with a slice of sarcasm from this bakery shop owner. What is Betty's game, and where are the scotch pies...?
Holding - Two women are preparing to meditate and one of them is getting it wrong....
As well as Oxford Playhouse, I had an enjoyable time writing sketches for 'Spudtacular Spudtacular' Potato Puppetry, produced at Bradford University Theatre Group