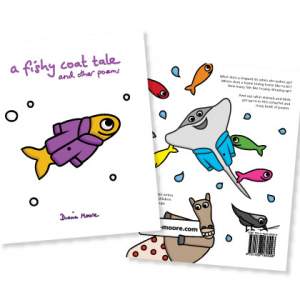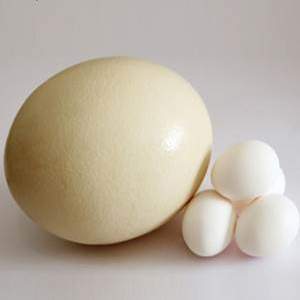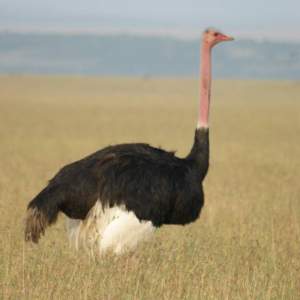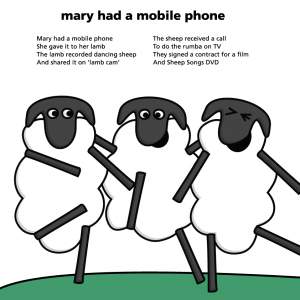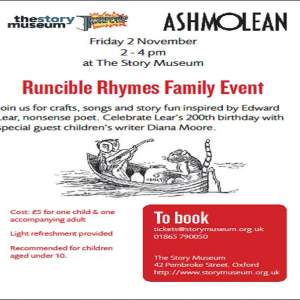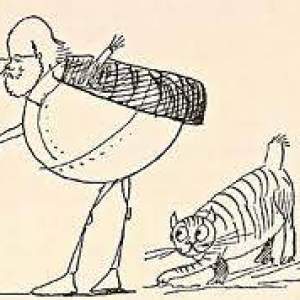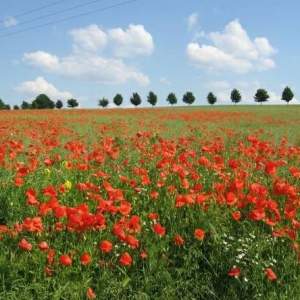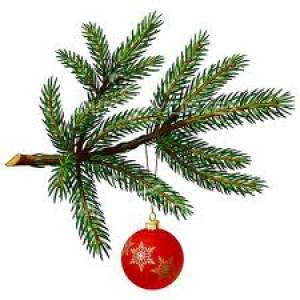 Poetry
I write poems for children and adults.  Some of the pieces are song lyrics. My work has been performed in museums, schools, libraries and other venues. I write for all types of occasions too. (see notes below).
If you are a teacher looking for a fun, interactive poetry session, or if you would like to see further examples, please contact me.
If you are a group, organisation or individual looking for a particular type of creative poetry / performance / presentation workshop (for example, humour or arts-based, or a specific theme), or a specially written speech or poem, please contact me to discuss your requirements.
AN OSTRICH ACROSTIC by Diana Moore
Here is an example poem that I use in primary schools. Children can read individually or as a group and they are encouraged to act out the lines. This poem has a picture to accompany each of the lines making it visually appealing and child-friendly. There is also a humorous poem on the digestive system that teaches children a little biology and something of the eating habits of an ostrich.
O val, the shape of my egg. Oh! My! Isn't it big
S avanna in Africa, a grassy plain I love to roam
T wo legs, two toes, how these two can go, go, go
R un, run, run, I'm the fastest bird in the African sun
I spy with very large eyes, with very large eyes I spy
C rouch, crouch down, when predators are around
H ow I love my long neck. Hiss! Have to go....
* * * * * * *
POEM / LYRIC / DANCE / SONG: FLAMINGO CALYPSO is a popular performance piece. Suitable for a wide age range. It has been performed by adults (Nordern Farm Centre for the Arts) and by children in schools and theatre workshops. FLAMINGO CALYPSO is ideal for groups: It can be performed in a round, or a capella, with musical accompaniment and in many other ways, along with dance steps and actions. Here is a link to this lively dance song: FLAMINGO CALYPSO
And one from A Fishy Coat Tale and Other Poems:
© Mary Had A Mobile Phone
Mary had a mobile phone
She gave it to her lamb
The lamb recorded dancing sheep
And shared it on lamb cam
The Sheep received a call
To do the Rumba on TV
They signed a contract for a film
And sheep songs DVD
The sheep do gigs and shows
With light and sound that is amazing
But mostly they prefer to keep
Their quiet life of grazing
A RAP FOR EDWARD LEAR performed at the ASHMOLEAN MUSEUM EXHIBITION:© by Diana Moore
Illustrator
Landscape painter
Nonsense maker
EDWARD LEAR
Travel writer
Alphabet designer
Funny one-liner
EDWARD LEAR
Crazy cookery
Nonsense botany
Have we got any
EDWARD LEAR
Fizz-fizzgiggious
He made up words like this
Runcible and scroobius
EDWARD LEAR
Foss was his cat
Quangle Wangle hat
Owl and Pussycat
EDWARD LEAR
** ** ** ** ** ** ** ** ** ** ** ** ** ** ** ** ** ** ** ** ** ** **
The next, a REMEMBRANCE DAY POEM, was featured in The Oxford Mail for their ON THE SPOT feature:
RED CARPET
Roll out the red carpet - but not for Daniel Craig
He might be good for quantum leaps or doing a stunt
Let the red, red carpet of poppies made by Haig
Acknowledge all the men who fought the line at the front
Roll out the red carpet - but not for super models
That media, paparazzi and the PR mollycoddles
Let the red, red carpet represent our worthy forces
Who gave us freedom, setting history on its different courses
Roll out the red carpet - not for 'X Factor' wishfuls
Who cry when they lose out, yet life is still theirs to sing
Let the red, red carpet be a memory of the wistful
Wasted, wearied bodies, resting under angels wings
Roll out the red carpet, the Cenotaph is paved
Wreathed in poppies carpeting our path, our lives saved
* * * * * *
Here is a poem that was broadcast on BBC Radio 2 Drivetime:
(written just after I had taken the tree decorations down...)

A pre-Epiphany poem
The day before Epiphany
A pine needle stuck in my knee
A second brushed a facial nerve
Another aimed towards a curve
A fourth pine needle scratched my ear
The fifth - a place to bring a tear
A sixth and seventh jabbed wrist and arm
(And no, I'm not into self-harm)
Eight, nine, ten pricked random places
Leaving only minor traces
And so, next year my wish'll be
A smoothly artificial tree
© Diana Moore
I take commissions for speeches and personalised poems: birthdays, weddings, festive greetings, businesses, business pitches (in speech or verse), party pieces, tributes to individuals, beloved pets and all kinds of occasions.
Commissions have covered a wide range of people and professions including: a tribute to a classical music lover, a story poem for a baby, a song and tribute for a birthing doula, poems and tributes to individuals and pets, humorous verse for psychologists, teachers, police officers, WI groups, and more. I am able to write alternative lyrics to all types of songs from Elvis to Katie Melua.
If you would like a poem written for a special occasion please contact me to discuss your requirements.